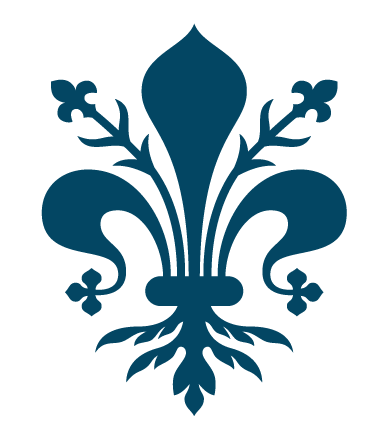 Abbraccio Maxi is a traditionally shaped pillow, but it's also much taller. The inside of Memoform delivers maximum comfort for the neck and shoulders. The Viscose cover with its elegant blue finish adds a touch of class to the pillow, making it even more refined.
A. Cover The cover in viscose is soft and breathable and makes the pillow soft and silky to the touch. The Sanitized treatment provides the pillow with antibacterial and antimicrobial properties.
B. Hygienic drape Protects the inner layer by increasing the pillow's level of hygiene.
C. Interior The interior in Memoform is designed to react to the weight of the neck, head and shoulders, offering a pleasant feeling of lightness while you rest.
D. Manufacture The breathable design of the pillow ensures perfect breathability and optimal dispersion of moisture and heat, thanks to the holes in the material.