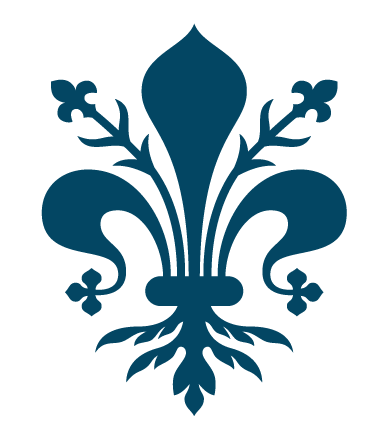 Cotton Deluxe Wave has been manufactured using natural fibers to provide maximum relaxation to the neck and shoulders, and with a careful eye for the environment. Its double height offers two types of resting options. The GOTS certification issued by the Institute for Ethical and Environmental Certification is proof that the fabrics used to manufacture are organic and made with a deep respect for the environment.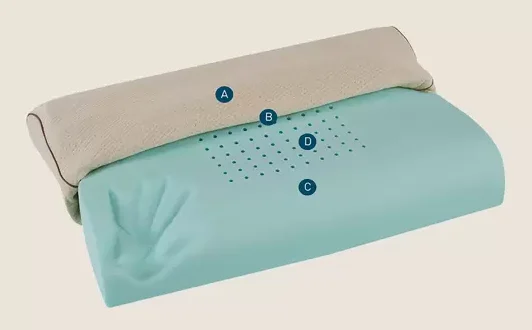 A. Cover The organic cotton cover is cool and soft to the touch and guarantees maximum breathability. This fabric is 100% organic and enhances the body's natural functions by balancing your biorhythm while you are asleep. In addition, it is easily removable and washable.
B. Hygienic drape Protects the inner layer by increasing the pillow's level of hygiene.
C. Interior The interior in Geomemory, an anatomical material formed from the combination of Memoform and natural materials, adapts to the shape of the body with extreme ease. The double-wave shape is ideal for the curvature of the neck and gently eases the back of the head to offer the right support for the shoulders and cervical area.
D. Manufactur The breathable processing of the pillow ensures perfect breathability and optimal dispersion of moisture and heat, thanks to the holes in the middle.