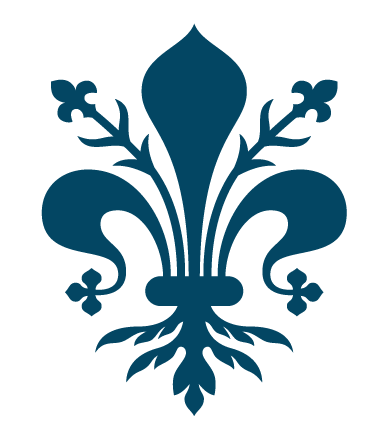 Custom size mattresses available. Price calculated per sq.m: 1259€ 999€
A celebration of quality - Maestro Dual combines the excellence of natural fibres with the the innovative Dual Core technology, invented by Magniflex, offering two different kinds of support for each partner, without having to compromise the comfort. Designed to provide an exceptional sleeping experience.
A. COVER Viscose Satin

B. PADDING Winter side in Cashmere and Wool. Summer side in Silk and Linen. Memoform and Hypoallergenic fiber on both sides.

C. COMF ORT LEVEL The side in Mallow Foam (3 cm) and Memoform (3 cm) for a "Soft" comfort. The side in Aquabreeze (3 cm) for a "Medium Soft"comfort.
D. BASE LAYER Elioform (17 cm)
Dual Core system enables the perception of different degrees of comfort by just turning the mattress over. Two types of comfort in one mattress
The side support box contains the inner layers allowing to comfortably sit on the sides of the mattress.
A "Soft" side in Mallow Foam and Memoform offers anatomical support and embracing comfort.
A "Medium Soft" side in Aquabreeze for optimal back support.
Layer made of high-density Aquabreeze, an extremely flexible and breathable material,that provides comfortable and cosy support.
Plate in Mallow Foam provides relaxing anatomical support.
The Airyform process allows the air passing inside the mattress.
Diversified support for head, shoulders, back, waist and legs.
The Winter side in natural fibers of Wool and Cashmere offers a snug sensation and an ideal microclimate.
The Summer side is in natural Linen and Silk fibers for a dry and breathable microclimate.
Padding in Memoform and hypoallergenic fiber, offers extra comfort.
Cover in breathable Viscose Satin, which is soft to the touch.