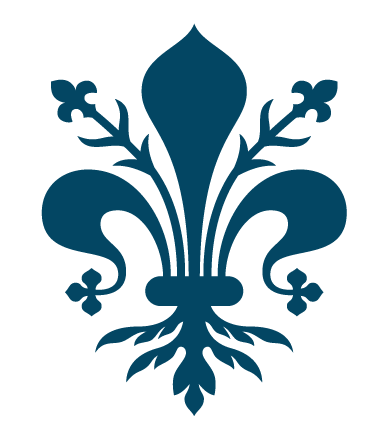 MagniCool is a traditionally shaped pillow. An exclusive and innovative 3D fabric that offers outstanding breathability, thus guaranteeing the highest level of hygiene.
A. Cover The MagniCool 3D cover, cool and temperature-regulating, has a greater ability to wick away moisture, maintaining a perfect microclimate during sleep for a sensation of coolness and freshness that lasts all night.

B. Insulating sock Protects the inner layer by increasing the pillow's level of hygiene.
C. Interior The interior in Magnicool is designed to react to the weight of the neck, head and shoulders, offering a pleasant feeling of lightness while you rest.

D. Design The holes in the center of the pillow provide perfect breathability and excellent dispersion of humidity and heat.