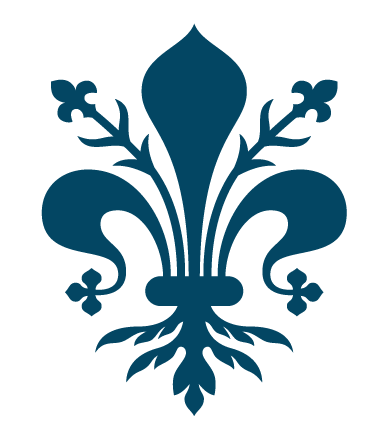 Massaggio Light favors microcirculation throughout the night thanks to the padding with regenerating massaging action. The model outlines the next level of a good rest enhanced with the latest technologies for improved health benefits.
A. COVER Viscose, 3D
B. PADDING Memoform, Hypoallergenic fiber
C. BASE LAYER AND COMFORT LEVEL Eliosoft (18cm)
Plate in Eliosoft, for optimal back support.
The surface on the Memoform padding gently massages the body during sleep, creating a regenerating effect.
Supports the body weight in 5 different zones: head, shoulders, hips, legs and feet
Padding in Memoform and hypoallergenic fiber, offers extra comfort.
Covered in 3D fabric in the lower side, dispels humidity, anti-mold and breathable.
Removable Viscose fabric cover is breathable, soft to the touch and easy to wash.