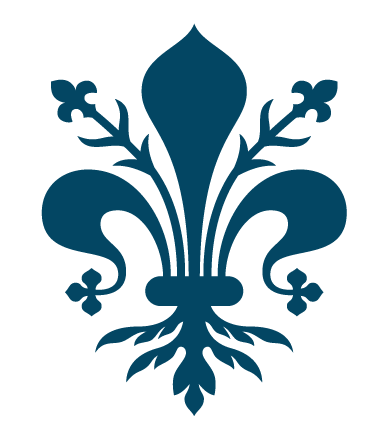 Custom size mattresses available. Price calculated per sq.m: 2678€
Virtuoso simply has all the best features a mattress can have - dressed up in aristocratic design, made of fine materials and unique natural fibers. Noble by nature, Virtuoso is synonym to the ultimate level of the highest quality in the world.
A. COVER Viscose Satin
B. PADDING Winter side in Cashmere, Merino wool, Camel wool and Horsehair. Summer side in Silk, Horsehair, Linen and Cotton.
C. COMFORT LEVEL Upper and lower side in Memoform HD (4 cm)
D. BASE LAYER Elioform Breeze (19 cm)
Plate in Memoform HD provides anatomical support and embracing comfort.
Central plate in Elioform Breeze, for optimal back support and the refreshing properties of Eucalyptus.
The Airyform process allows the air passing inside the mattress.
Diversified support for head, shoulders, back, waist and legs.
Padding in Horsehair, a fine natural material that regulates the temperature.
The Winter side in natural fibers of Cashmere, Merino Wool, Camel wool and Horsehair offers a snug sensation and an ideal microclimate.
The Summer side is in natural Silk, Horsehair, Linen and Cotton fibers for a dry and breathable microclimate.
Cover in breathable Viscose Satin, which is soft to the touch.