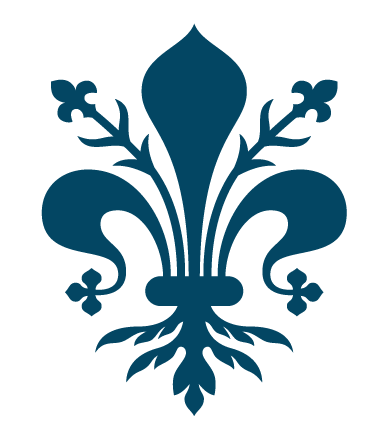 Classico Standard is a traditionally shaped pillow. The interior in breathable Memoform ensures air circulation with your every movement and supports the neck and shoulders for a dreamlike relaxation.
A. Cover The viscose cover, which is incredibly soft and silky to the touch, has an excellent ability to dissipate sweat, thus favouring perspiration. In addition, it is easily removable and washable.
B. Insulating sock Protects the inner layer by increasing the pillow's level of hygiene.
C. Interior The interior in Memoform is designed to react to the weight of the neck, head and shoulders, offering a pleasant feeling of lightness while you rest.
D. Design The airy design of the pillow ensures perfect breathability and optimal dispersion of moisture and heat, thanks to the holes in the middle.