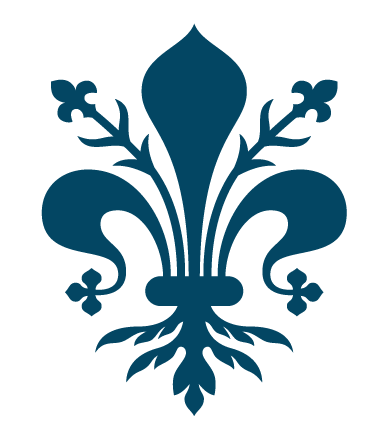 Custom size mattresses available. Price calculated per sq.m: 649€ 549€
Comfort Deluxe Dual is inspired to the excellence of Made in Italy and Italian lifestyle. Make rest the best wellness experience for your body with the combination of materials like Memoform and Eliosoft, along with the refined lining in Viscose and the innovative Outlast® fabric. The innovative Dual Core technology, developed by Magniflex, ensures the perfect comfort for couples with different comfort preferences.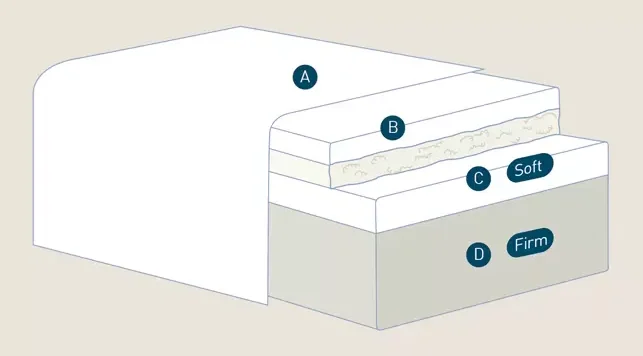 A. COVER Outlast®, Viscose
B. PADDING Memoform and Hypoallergenic fiber
C. COMFORT LEVEL The side in Memoform (5 cm) for a "Medium Soft" comfort. The side in Eliosoft offers a "Medium Firm" comfort.
D. BASE LAYER Eliosoft (17cm)
Two types of comfort in one mattress. Dual Core system enables the perception of different degrees of comfort by just turning the mattress over.
A Medium Soft side in Memoform offers anatomical support and embracing comfort.
A Medium Firm side in Eliosoft for optimal back support.
Padding in Hypoallergenic fiber and Memoform confer extra comfort.
Heat regulating Outlast® fabric creates a perfect microclimate
Removable Viscose fabric cover is breathable, soft to the touch and easy to wash