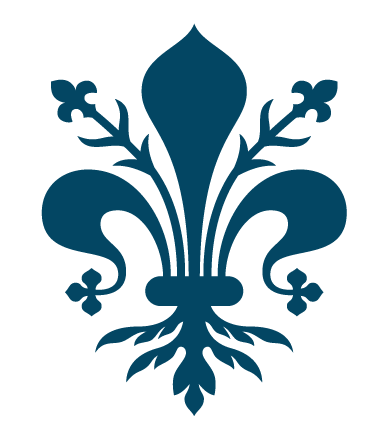 Custom size mattresses available. Price calculated per sq.m: 509€ 429€
A real oasis of comfort - MagniCool provides a unique sensation of freshness and a sweet and soft awakening as though you were sleeping on a cloud. An exclusive and innovative fabric that offers outstanding breathability, thus guaranteeing the highest level of hygiene. A more delicate and cozy support styled with the signature symbol of Florence.
A. COVER Magnicool
B. PADDING Hypoallergenic fibres, Memosoft, SuperSoft fibres
C. COMFORT LEVEL Aquabreeze (5cm) offers soft and gentle support
D. CORE Eliosoft (16cm)
The MagniCool cover, cool and temperature-regulating, has a greater ability to wick away moisture, maintaining a perfect microclimate during sleep for a sensation of coolness and freshness that lasts all night.
The quilted Memosoft, combined with the Super Soft fiber padding, offers an enveloping comfort, adapting to your body contours.
The Aquabreeze layer (5 cm), a plush and breathable material, offers gentle support and an embracing comfort that will cuddle you all night long.
The layer in Eliosoft (16cm), due to its foam composition with a high-density cell structure, gives gentle support that helps keep the spine aligned.