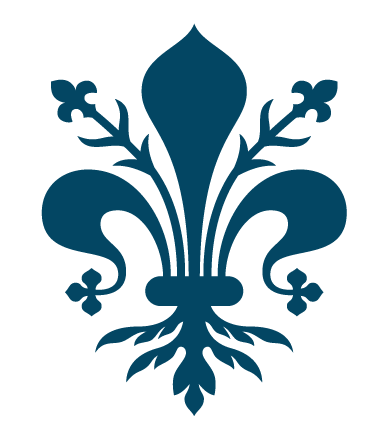 Custom size mattresses available. Price calculated per sq.m: 876€ 746€
MagniStretch mattresses are designed to favor the lengthening of the spine, reducing muscle contractions and relieving cervical pain caused by bad postural habits. Certified by ACA AMERICAN CHIROPRATIC ASSOCIATION – the leading national association in the USA – for the beneficial effect of the mattress in lengthening and relaxing the spine .
A. COVER Outlast®, Viscose
B. PADDING Memoform and Hypoallergenic fiber
C. COMFORT LEVEL Eliosoft (5cm) in Eliosoft (8,5 cm) using the Stretch technique
D. BASE LAYER Elioform (8,5cm)
The unique Stretch plates, as their name implies, gently "stretch" the back toward the opposite sides of the mattress, thus reducing spinal compression with a relaxing effect
Plate in Eliosoft, for optimal back support.
Padding in Super Soft fiber and Memoform confer extra comfort
Temperature regulating Outlast® fabric creates a perfect microclimate
Removable Viscose fabric cover is breathable, soft to the touch and easy to wash
3D band around the side panels gives the mattress greater breathability.