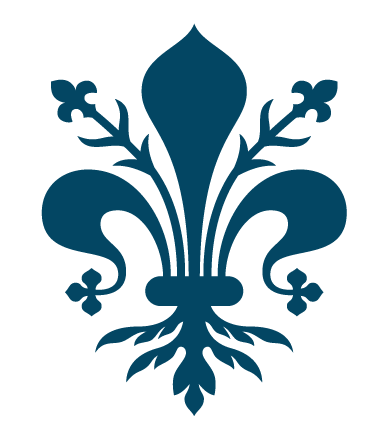 Custom size mattresses available. Price calculated per sq.m: 1089€ 899€
Armonia Dual 12 offers countless options for you to customize the comfort level to suit your individual needs. Adapting to every shape and every movement, creating perfection from the start Based on the Dual Core system invented by Magniflex, which allows couples to choose the preffered comfort level with a quick zip and flip. Thanks to this innovation, the double sizes are formed by two separate parts that can be turned upside down and thus provide different support.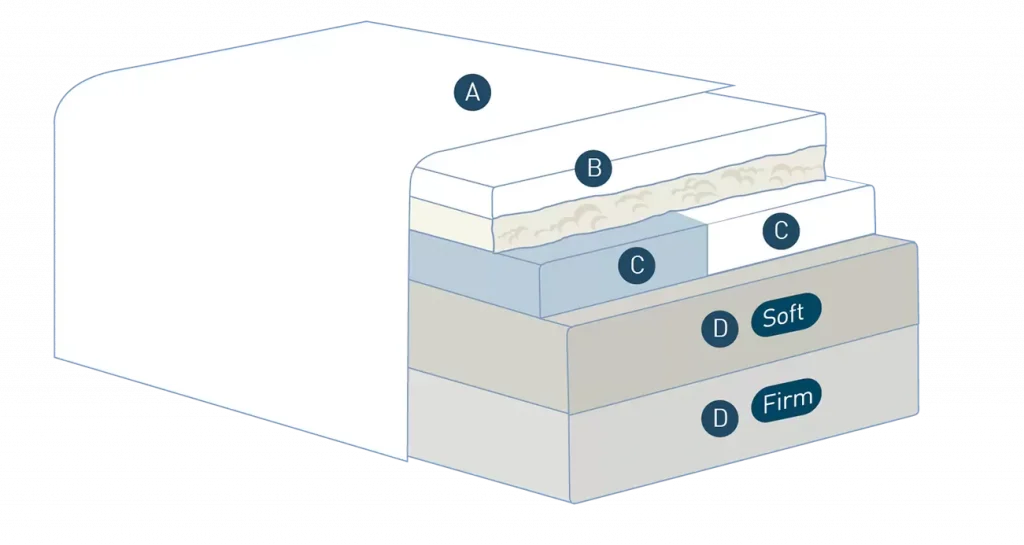 A. COVER Outlast®, Viscose
B. PADDING Memoform and Super Soft fiber
C. TOPPER AND COMFORT LEVEL The side in Memoform (6 cm) and Eliosoft (10 cm) for a "Medium Firm" comfort. The side in Memoform (6 cm) and Elioform (10 cm) offers "Firm" comfort for optimal back support.
D. BASE LAYER Eliosoft (10cm), Elioform (10cm)
Dual Core system enables the perception of different degrees of comfort by just turning the mattress over. Two types of comfort in one mattress
The Topper in Memoform is anatomical and enveloping, with a flexible system that is ideal for couples
A "Medium Firm" side in Memoform and Eliosoft offers anatomical support and embracing comfort
A "Firm" side in Memoform and Elioform, for optimal back support
Central plate in Eliosoft (10cm) and Elioform (10cm) for optimal back support
Padding in Super Soft fiber and Memoform confers extra comfort
Heat regulating Outlast® fabric creates a perfect microclimate
Removable Viscose fabric cover is breathable, soft to the touch and easy to wash